I can't figure out how my phone takes all these different size pics, I take them the same way and transfer them all at the same time....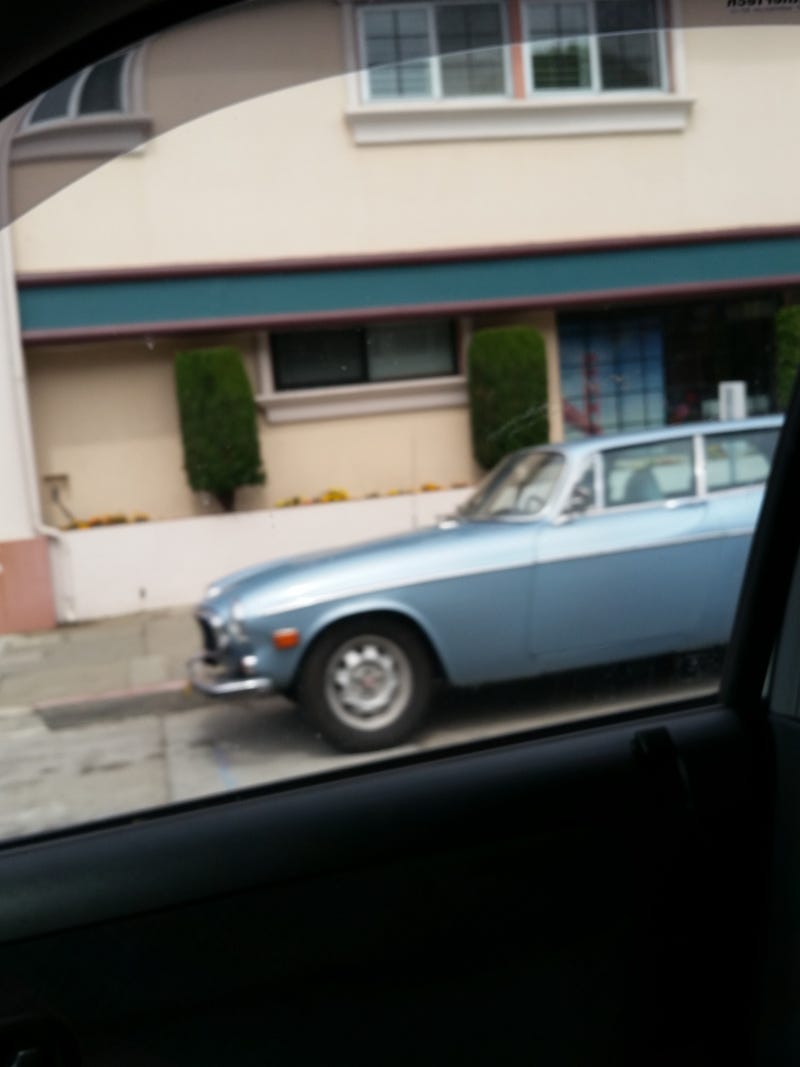 Nice P, almost didn't get it. I missed several awesome cars due to not wanting to crash, a classic Aston Martin too...
Here is that Land Rover again outside the Hilton where I put shows in sometimes, whoever owns it must be a big shot there, they get that spot all the time.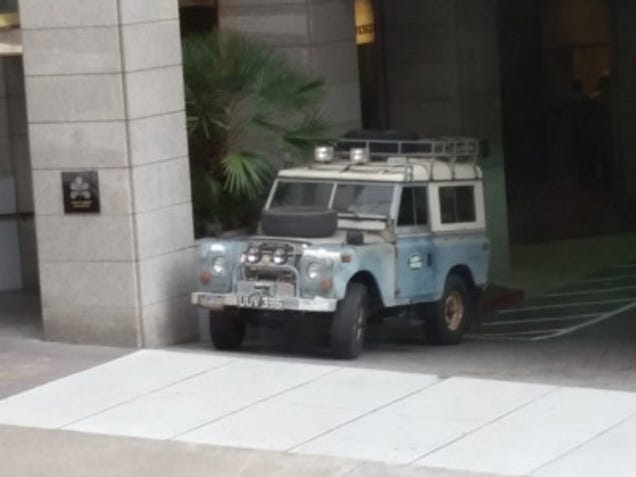 S6 Wagon was nice, Dinan below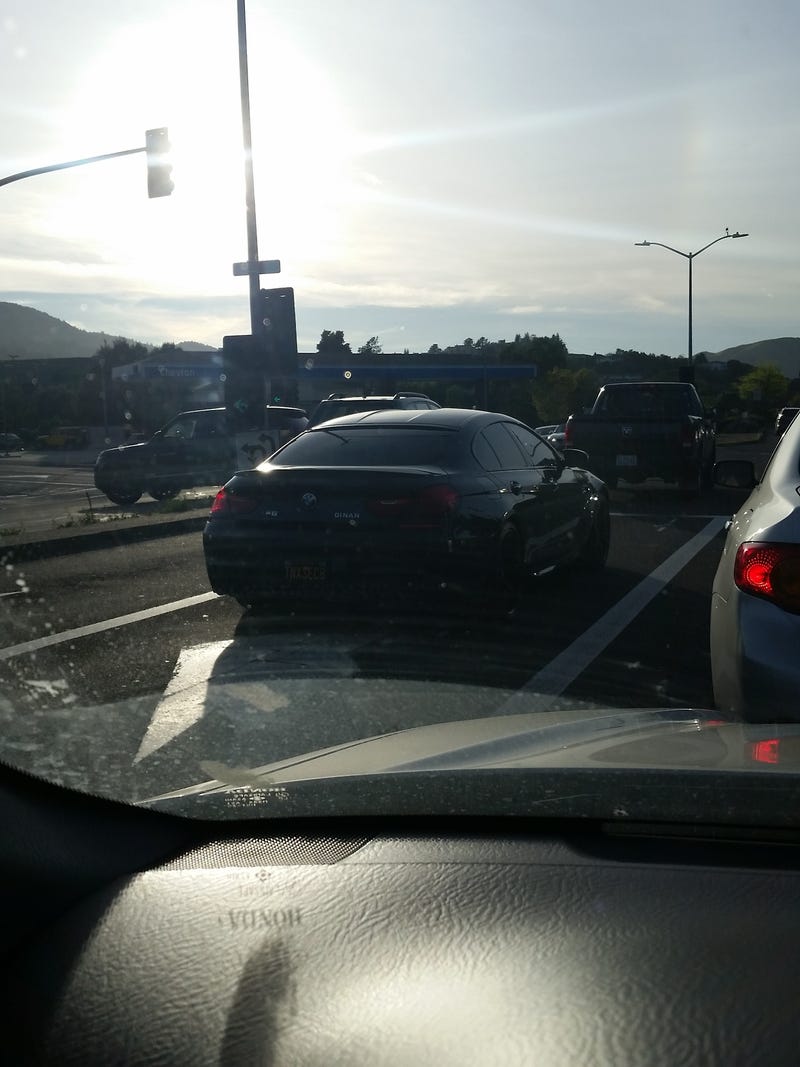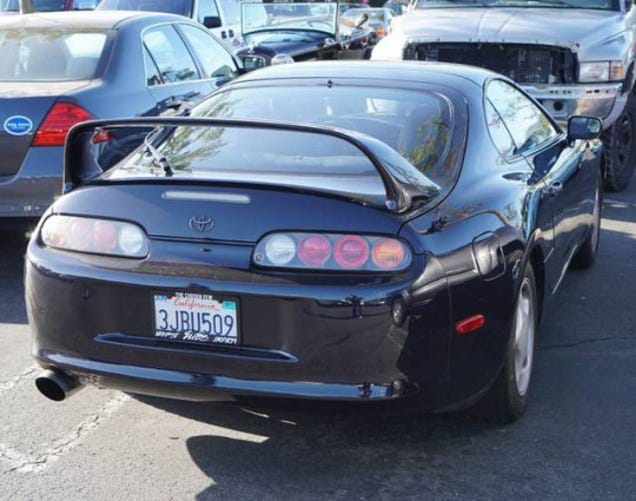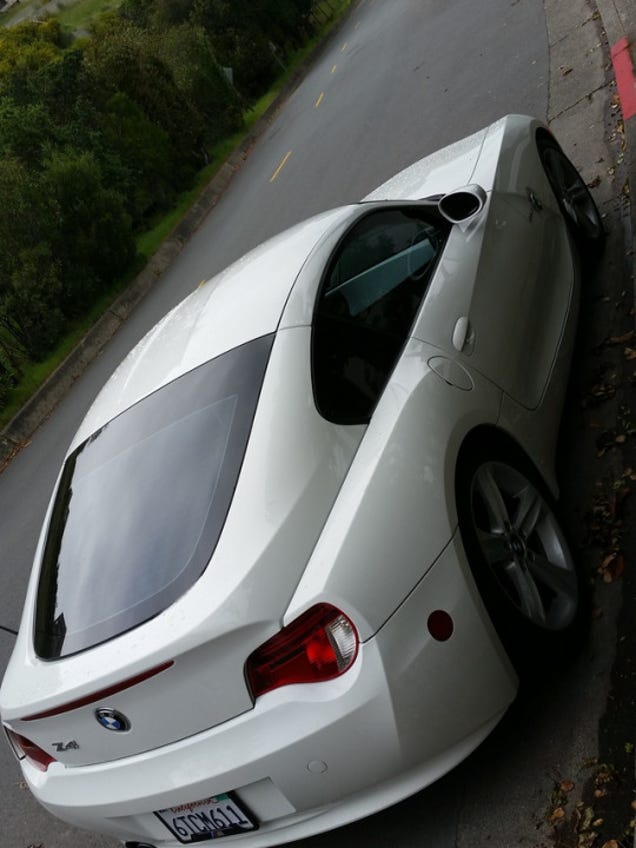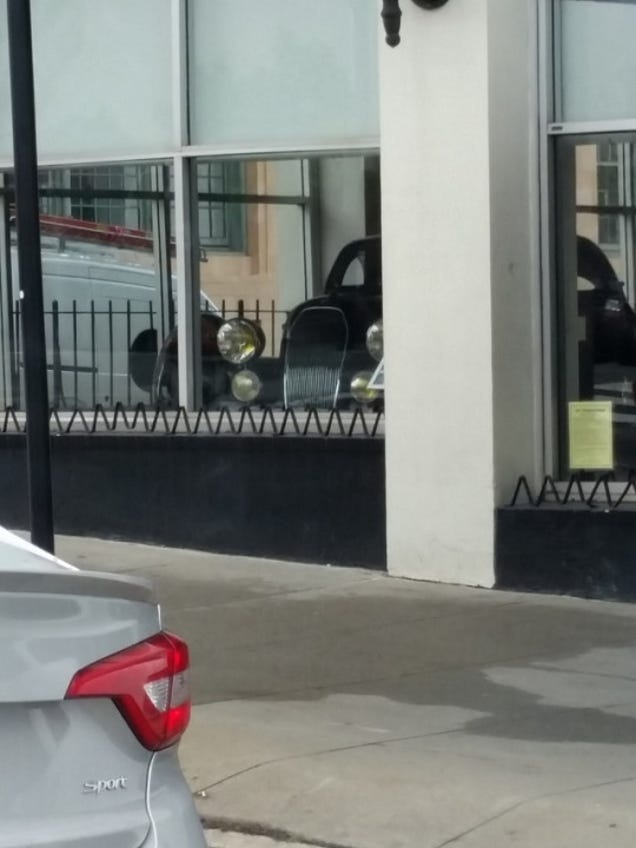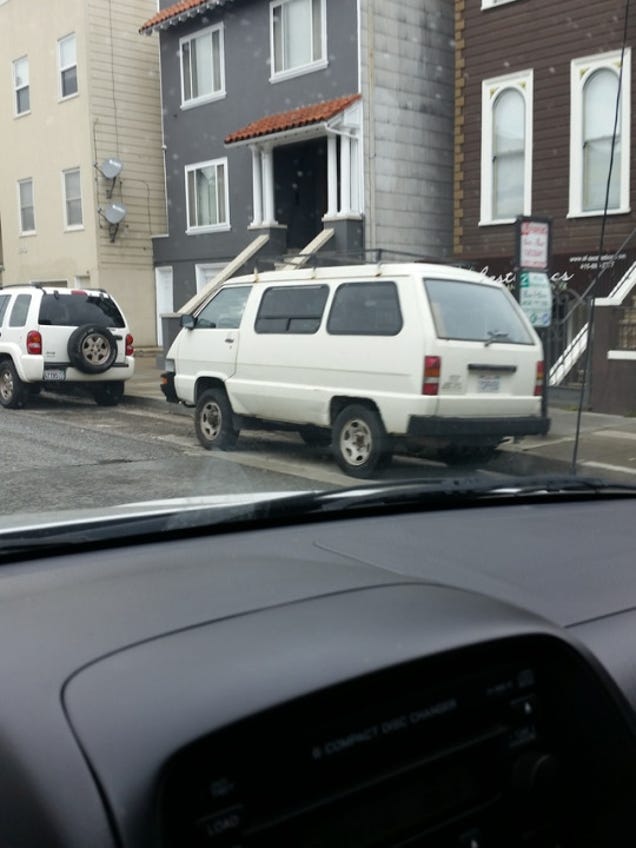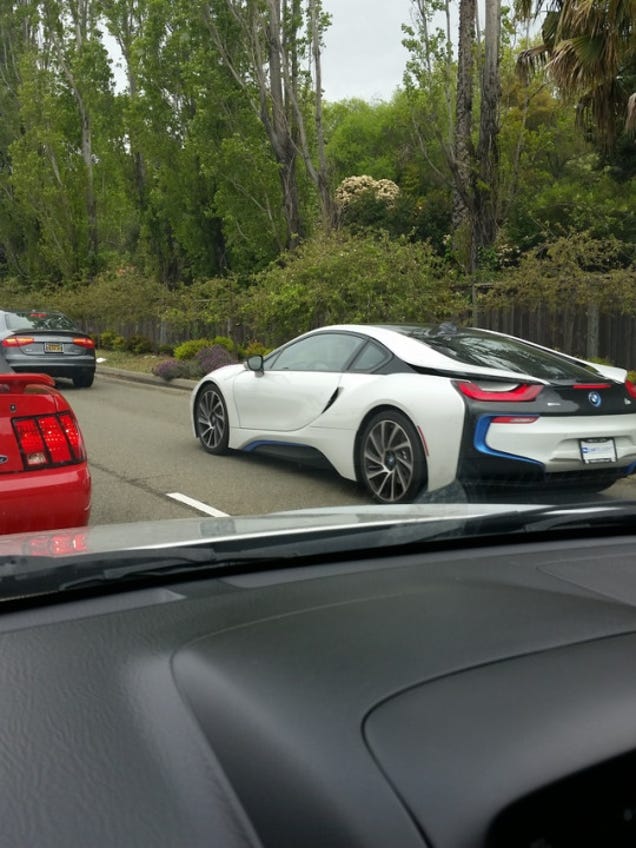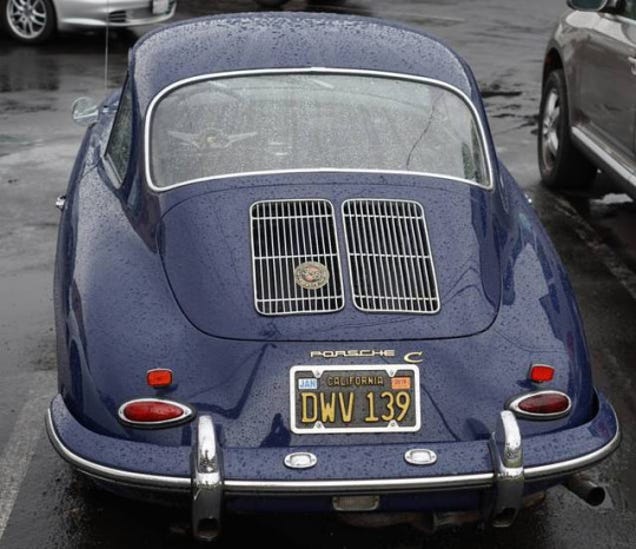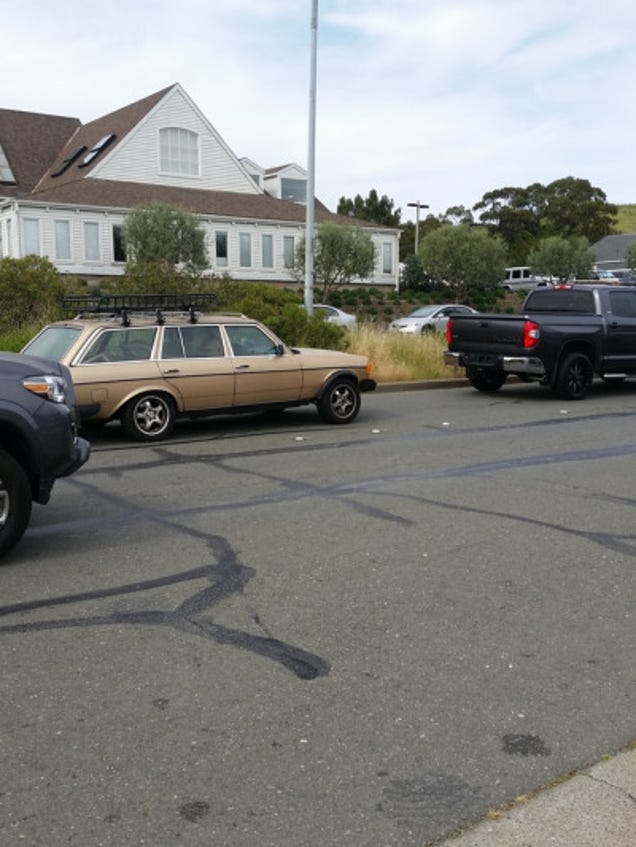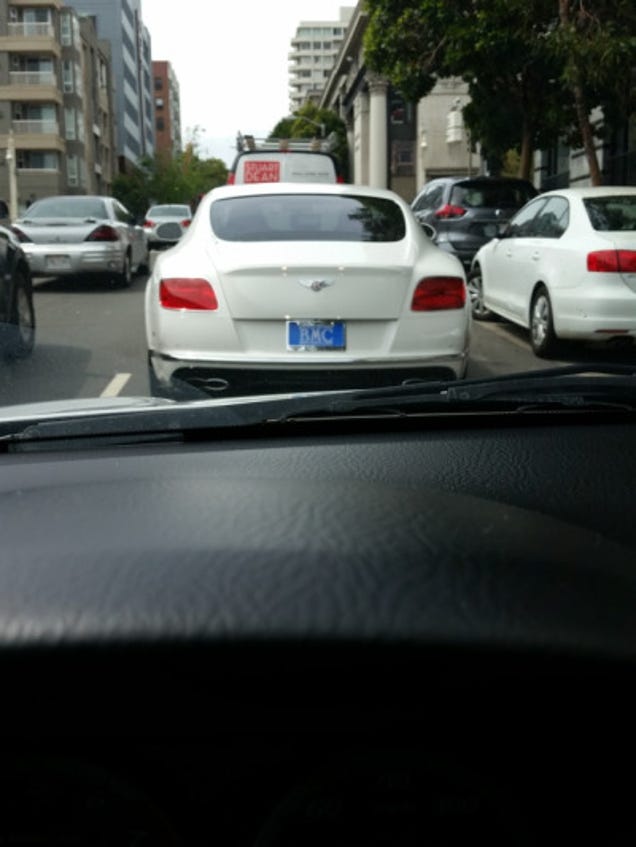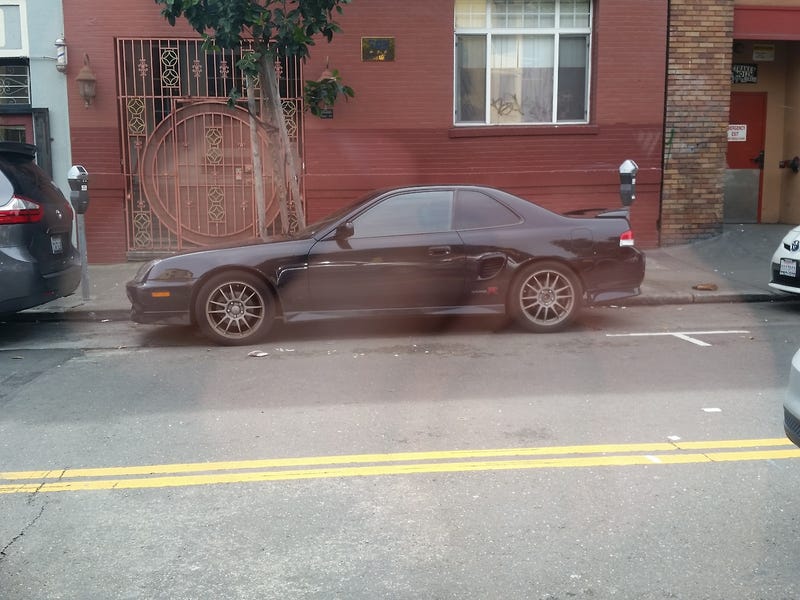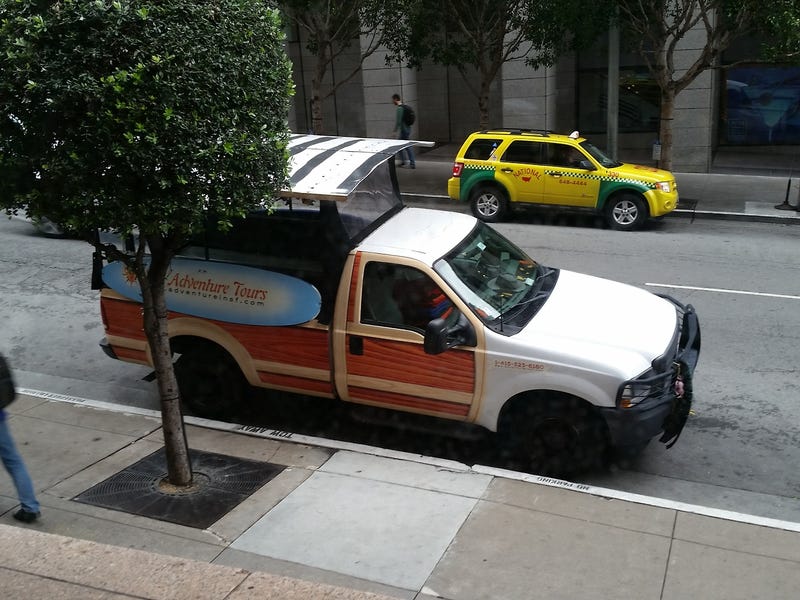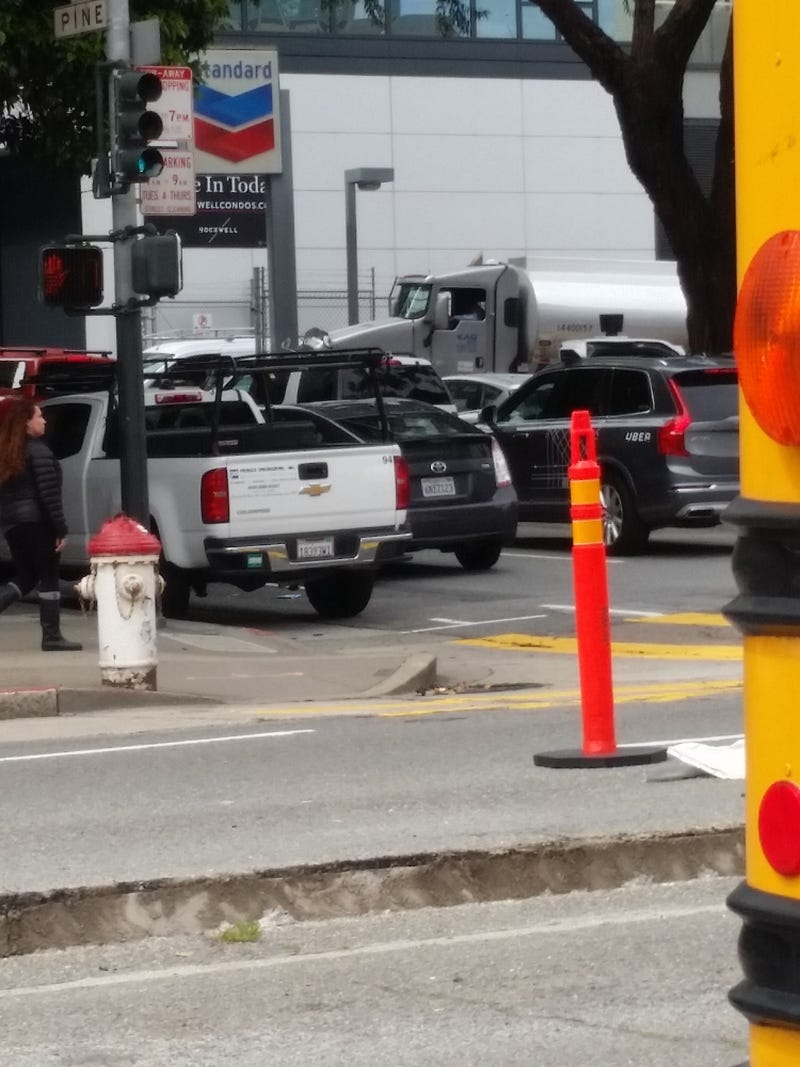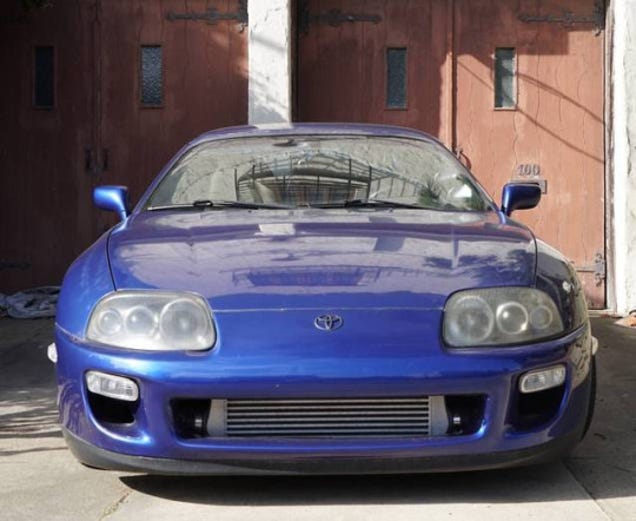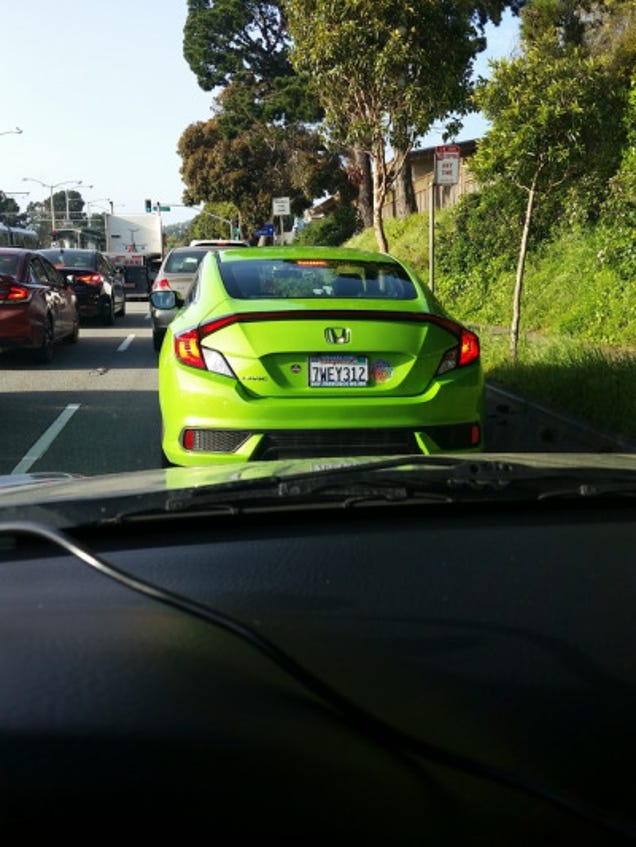 The gas station there is the only Standard Oil station in the country, on Van Ness SF, they keep that one to maintain the name.
Well I have to go back to the Hilton and take out a medical show til late tonight, hopefully done by 2am. It's the Anxiety and Depression conference, how did they know??