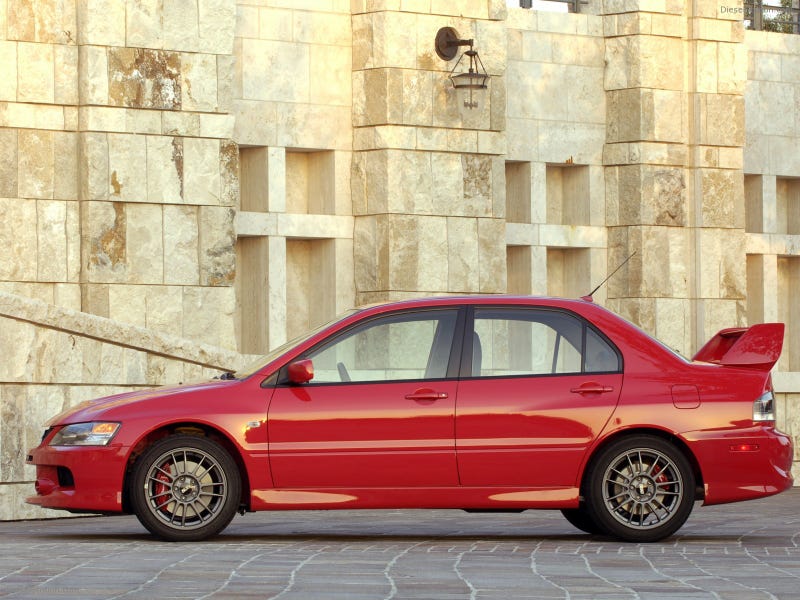 The multinational conglomerate more known for a certain green Eclipse than for its rich history in developing a thriving modern industry has declined significantly in America. In the late 19th century Yatora Iwasaki leased the rights to a trading company that would later be named Mitsubishi. The upstart trading company got its first break when the Japanese government purchased ships for an expedition into Taiwan. Mitsubishi was contracted to operate the ships filled with soldiers and war materials. The relationship between this new trading company and the Japanese government flourished and Mitsubishi took possession of the ships and continued contracts with the government. As Japan grew industrially so did Mitsubishi, diversifying their business and pioneering multiple ancillaries of the shipping and trading industry. Mitsubishi began by entering into coal mining and purchased ship building yards to support and supply its fleet.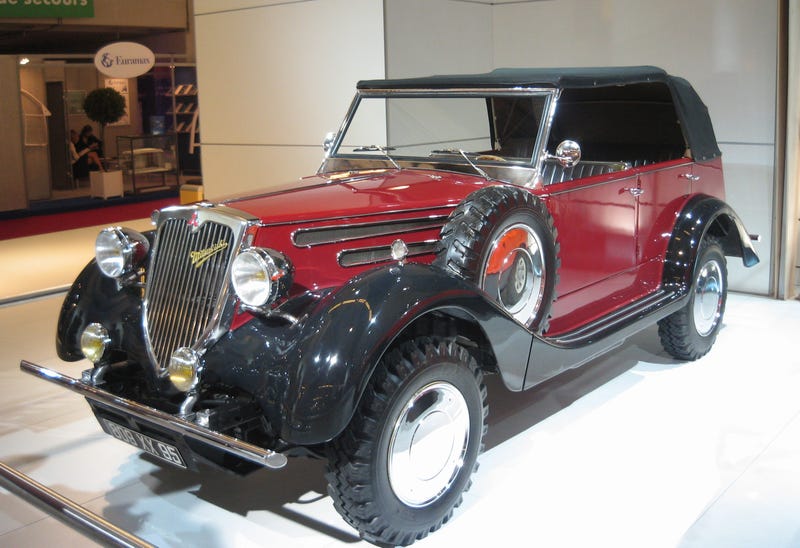 So how did Mitsubishi go from expeditions in Taiwan to Dodgers Stadium test hits? Well Mitsubishi and there always evolving business model purchased the shipyards it was operating from outright and created Mitsubishi Heavy Industries. The heavy industries division operated as the largest private firm in Japan manufacturing ships, railroad cars, airplanes and heavy machinery. Through the war and over the years divisions of the diamond star brand separated and merged back together. After the war Mitsubishi developed a prototype sedan for the military that could be interpreted as the origin of the EVO. The 1937 PX33 was the first Japanese built car with AWD. As you would expect if you were any kind of car person the PX33 was plagued by manifold problems stemming from what was later discovered as a second stage of NOS. I also just made that up.Through the 50's and 60's the motor car division grew with Japans booming population.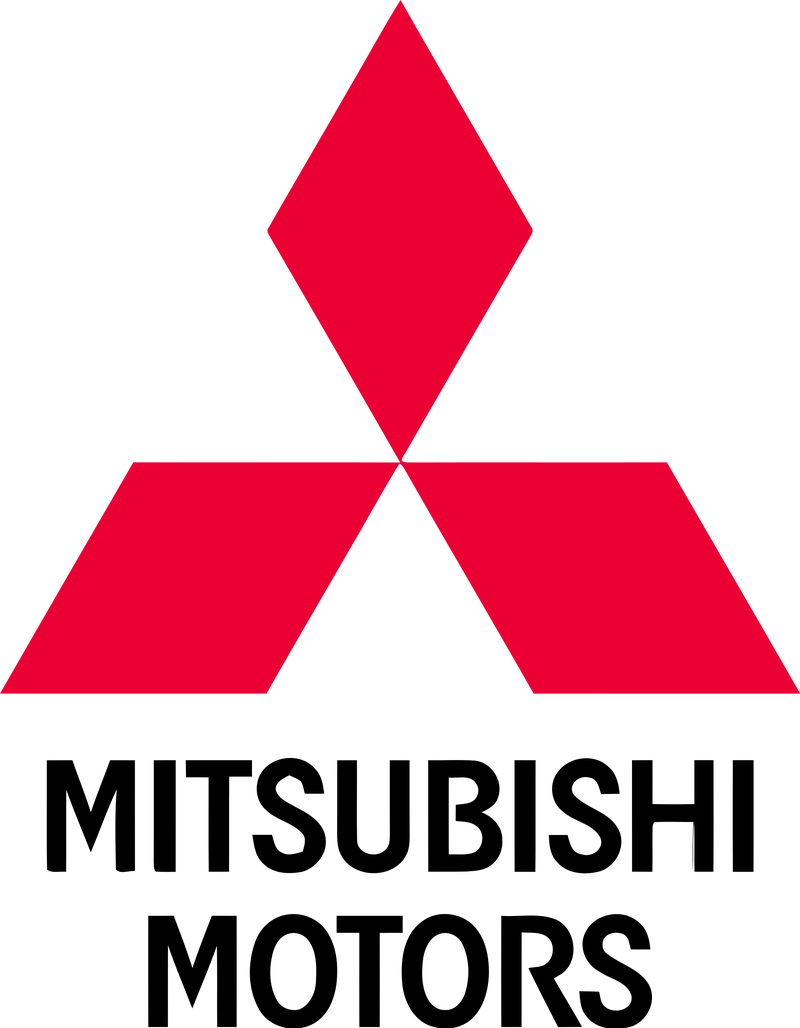 In 1970 Mitsubishi Motors Corporation (MMC) headed by Tomio Kubo, an engineer from the aircraft division was formed. Kubo's mission was to collaborate with more international manufactures there by increasing exports globally. By the 80's Kubo's dream of shifting exports abroad and increasing production had come true to the tune of one million units produced a year, which happens to be the exact number of gear shifts in Brian Earl Spilner's first street race.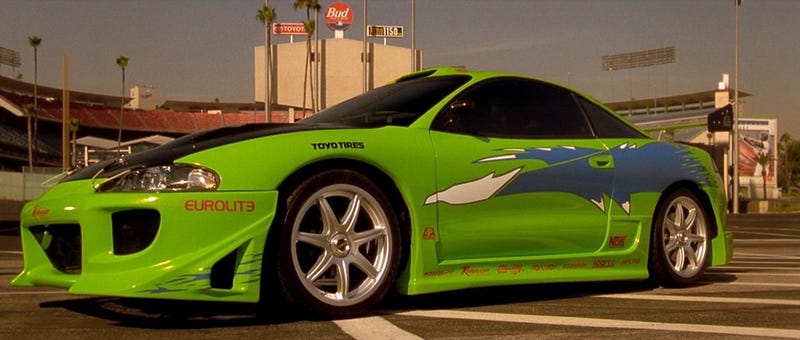 So fast forward to Mitsubishi as we know it. Before Americans knew what an Evo was, before white people knew who Tyrese was. It was early Sunday morning before cars and coffee in the open sea of pavement at Dodgers Stadium, clutch in, first gear selected, jaw clenched. Chuck Taylors on my feet make the street race complete. This is what started it all for so many "tuners". This scene alone created the market for bodykits that Mitsubishi owners would primer and fit to any and every 2nd Gen Eclipse. These damn things were everywhere. Sadly for Mitsubishi this car was 2 years out of production by the time their best marketing tool was unleashed upon body-kit bros.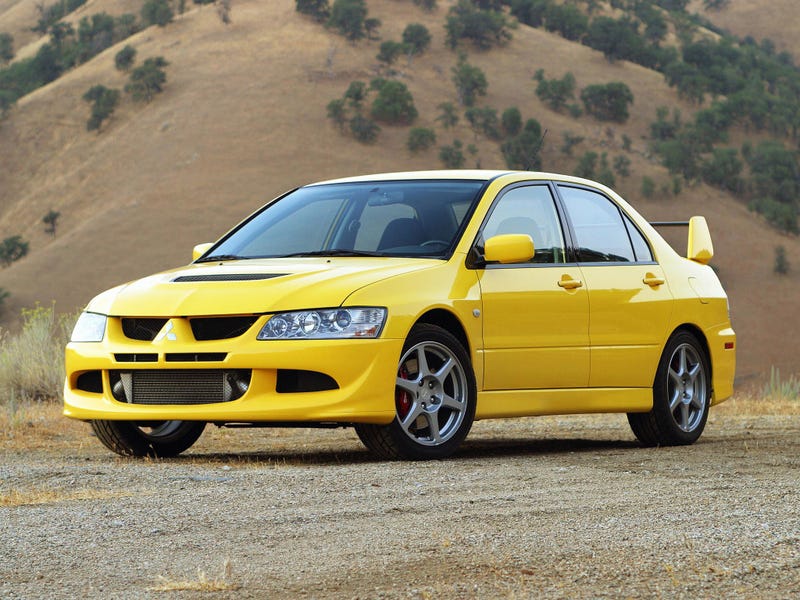 The post body-kit era ushered in(to the U.S.) the Lancer Evolution VIII(8). On the exhaust tip of the WRX's success that was released 1 year earlier, Mitsubishi finally gave the rich suburban kids a taste of that sweet sweet cul-de-sac rally life. By 2004 you could find the Evolution and the same year released STI duking it out on any American malls perimeter streets. If you were lucky you no longer had to rely on Brian and Dom to treat you to those synthesizer whistles between shifts. Evo bros sick enough to take advantage of the glorious Nopi catalog were providing the soundtrack of life. By 2005 Mitsubishi offered their flagship model in four different trims. In hindsight the Evolution seems to be the only vehicle Mitsubishi actually developed.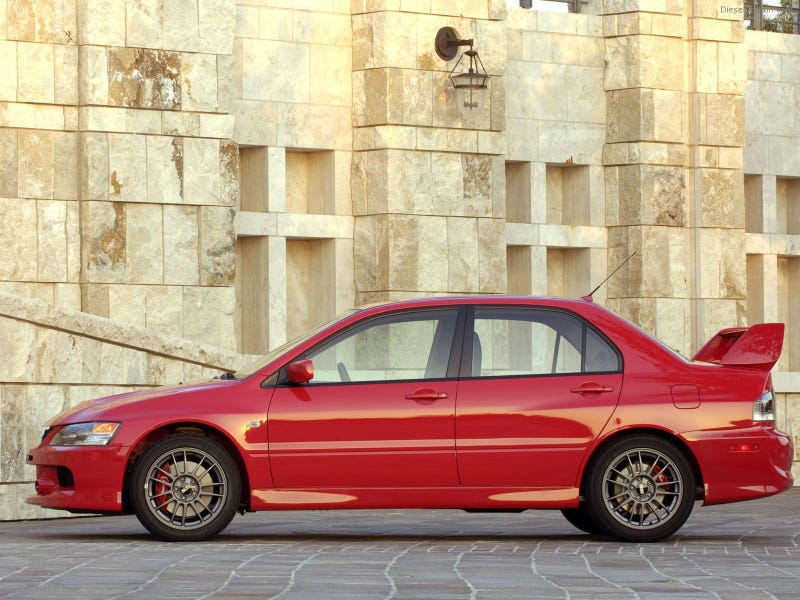 In the mid 2000's Mitsubishi's American offering began to suffer from reliability issues as well as some questionable finance options. The company had the ingenious plan to race Tran for the slips and offer customers the infamous 0-0-0 offer. Financiers would pay $0 down, $0 interest, and $0 payments for 12 months. If they would have let Hector hold the money maybe they wouldn't have had to chase down all those bad loans. This finance offer proved to be about as reliable as a Spilner Special intake manifold with a NOS fogger kit. The financial woes as well as there decumbent offering of vehicles has proven to all but end Mitsubishi's run in America. As for the Lancer Evolution i guess there is still a final edition?