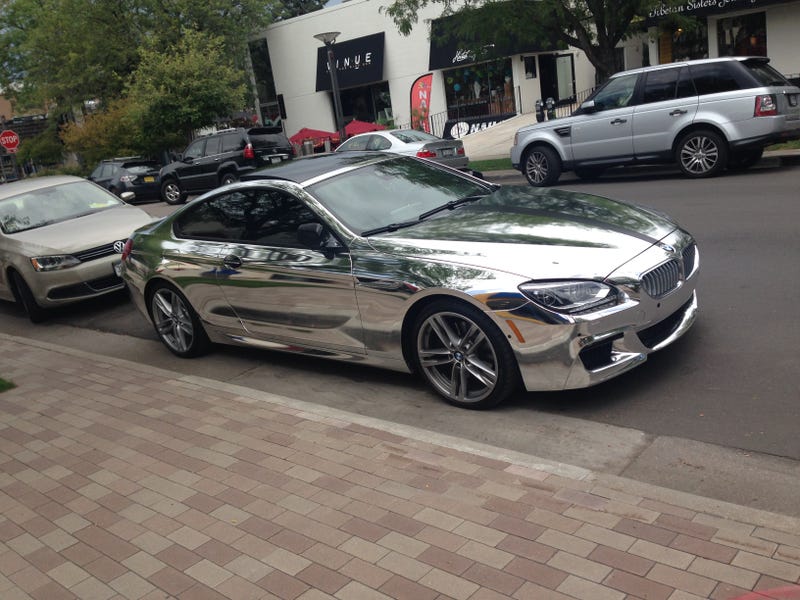 Oh hello chrome BMW 6-series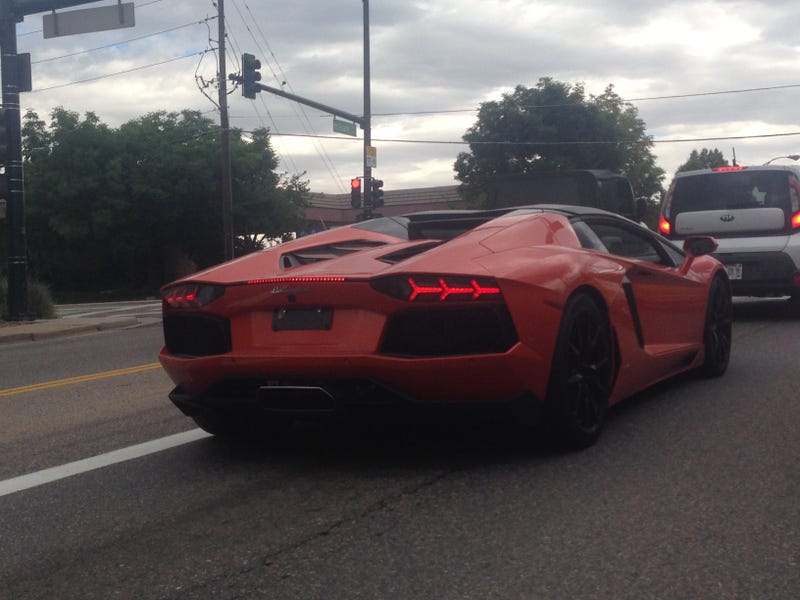 Lamborghini Aventador Roadster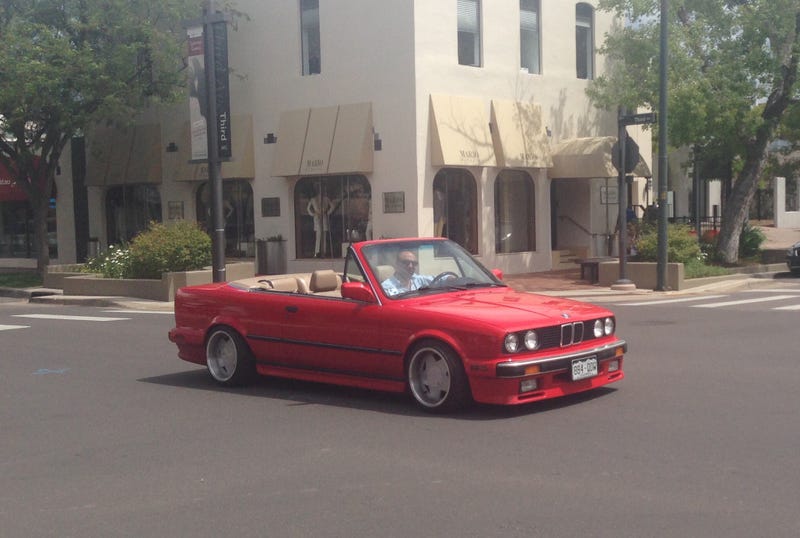 Cool BMW 3-series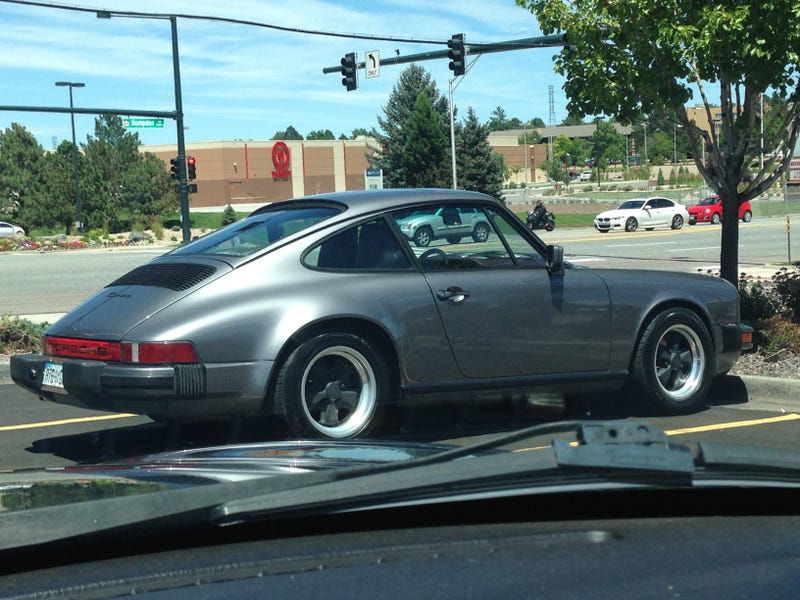 Simply gorgeous Porsche 911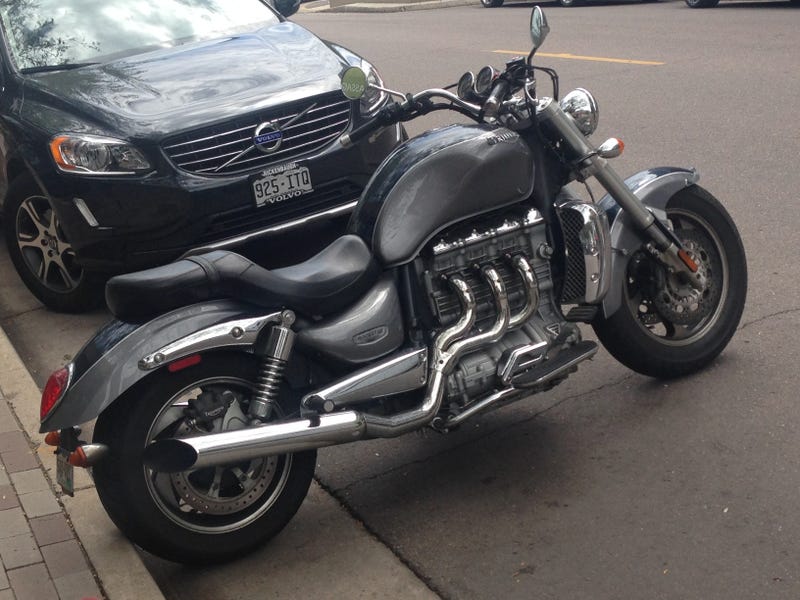 Neat Triumph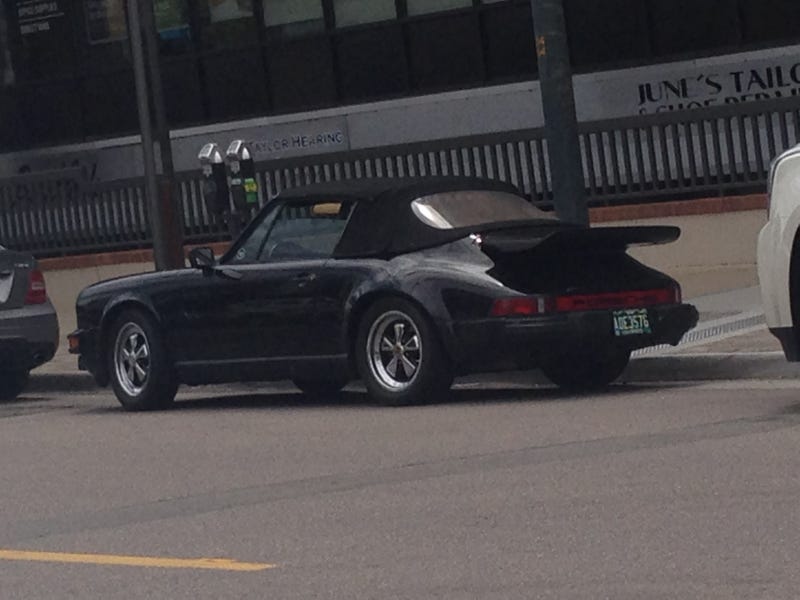 Black 911 whaletail parked across the street from...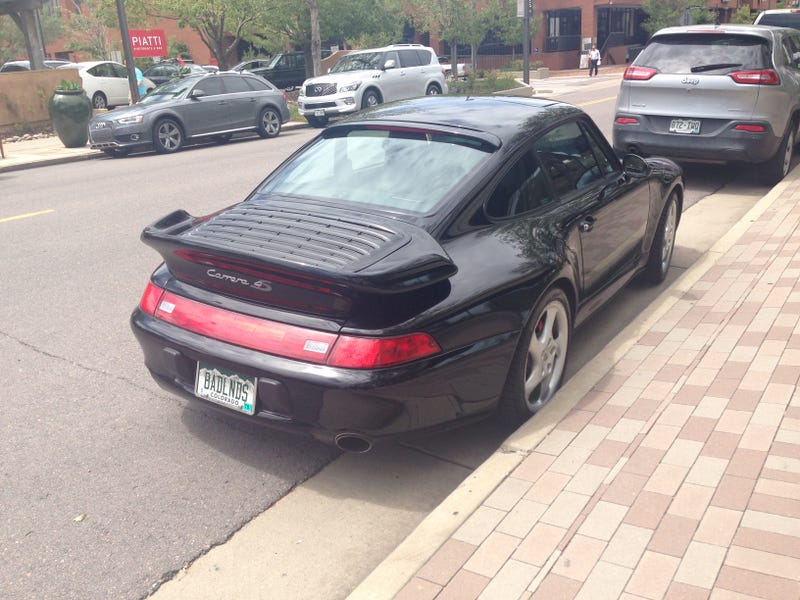 Another black 911 whaletail.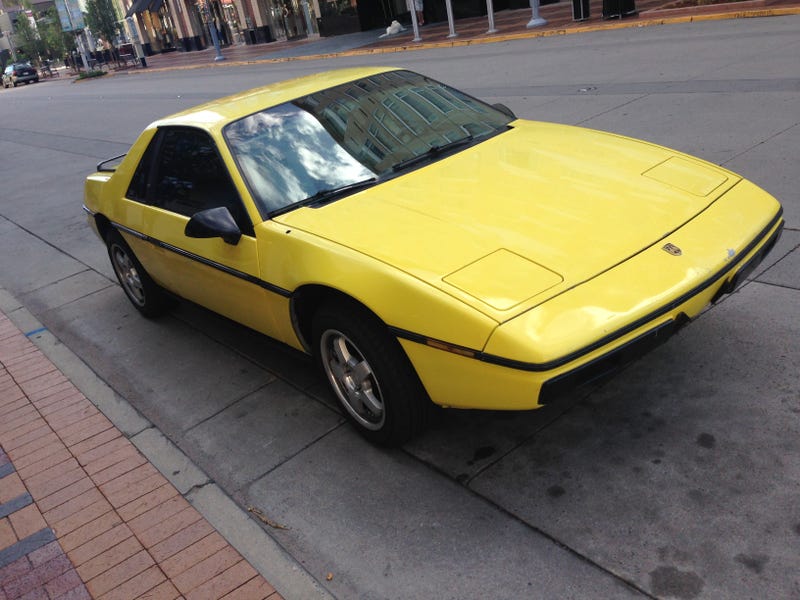 Yellow Fiero!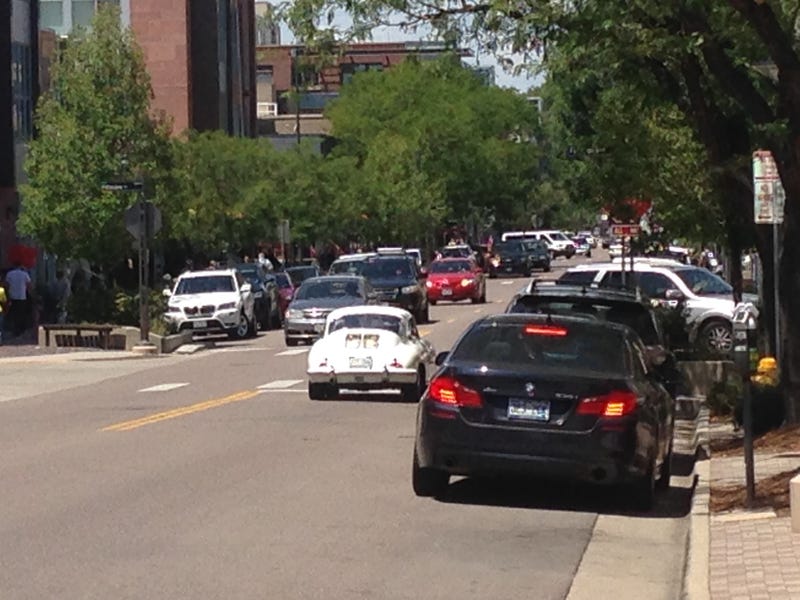 Worst photo ever of what appeared to be an old Porsche 356?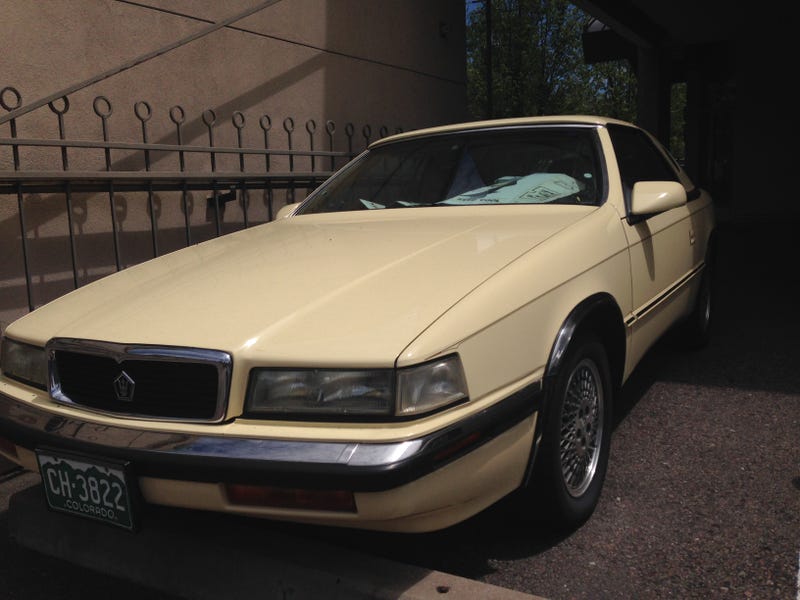 ...Maserati?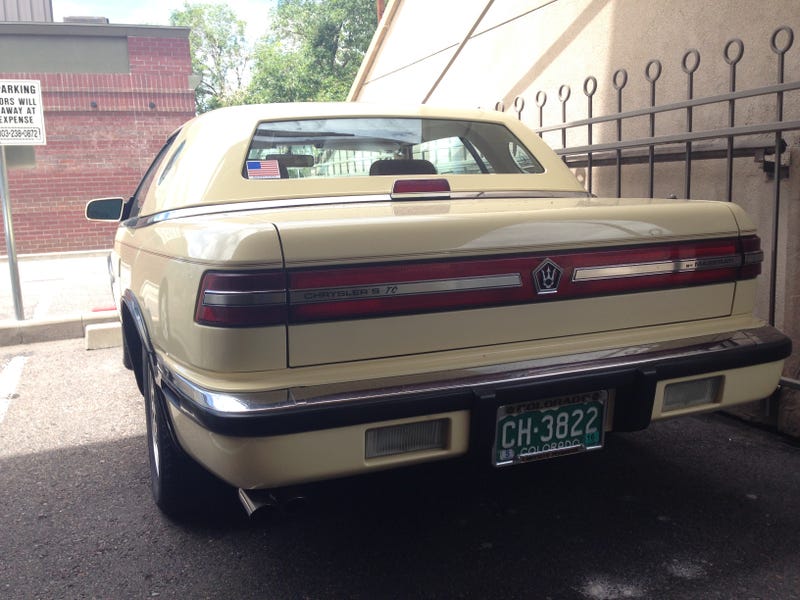 Chrysler. By Maserati.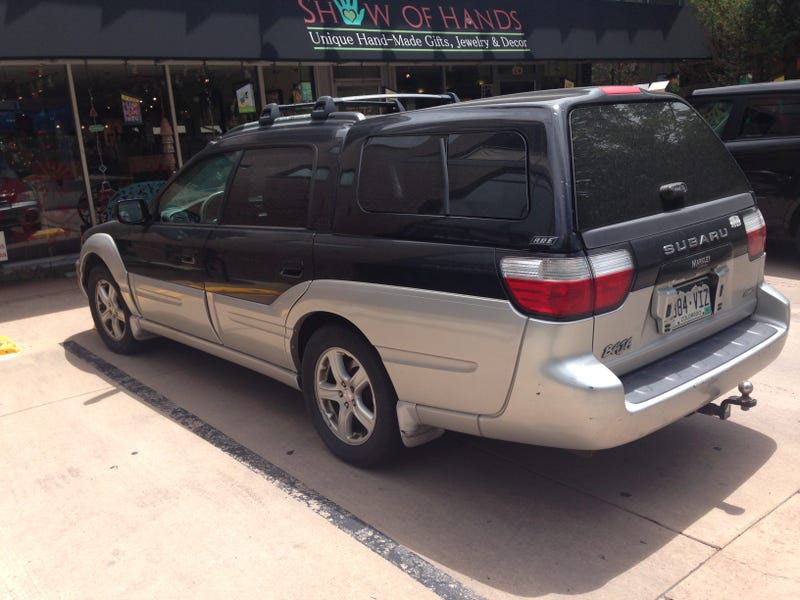 Subaru Baja with a topper over the bed. Fantastically weird.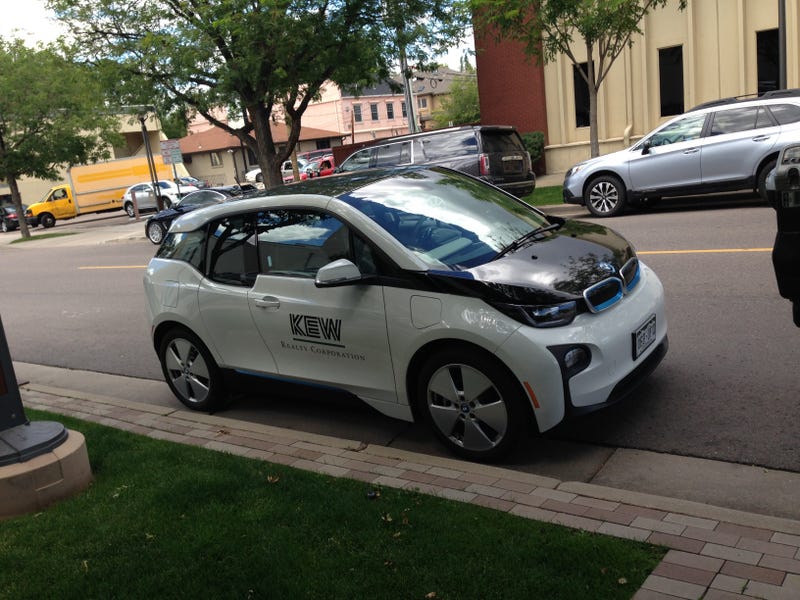 Apparently the BMW i3 is being used as a "fleet car" now.